We are taking a temporary hiatus on new article content. Don't worry. It's not you,
it's us
. We just need a little time to work on ourselves, maybe travel around Southeast Asia and discover ourselves. Take up yoga. Fall in love with our instructor. Just get to know, you know, the real us. The other part of ourselves we will be working on is a brand new website. We will be changing the focus of China Travel to be more centered on giving you the definitive China travel guide experience, along with updated article content to make sure you are well-prepared for your trip or make your life in China a bit more comfortable.
The new site will feature:
All new design and interface that should no longer give you the impression that you are traveling back in time when you look up information about traveling to China.
New ways to explore travel in China, whether you want to see what Qinghai has to offer or discover where to rock climb/river raft/scuba dive under the Great Wall.
Far improved usability. We obviously would like to keep people entertained as long as possible on the site, and short of imprisoning you in a room with a computer that can only access one site, we decided to just make the new website easier to browse and find the content that you want to see.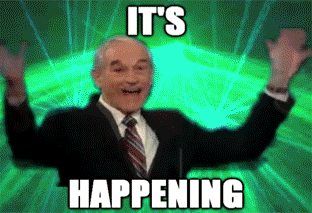 So while there won't be nearly as much updated article content, you can look forward to an all-new experience with renewed fervor. Our new site will be located at
www.bamboocompass.com
, so bookmark it, write it down, put a sticky on your fridge, carve it into your arm—whatever it takes to remember your new one-stop-portal for everything China.